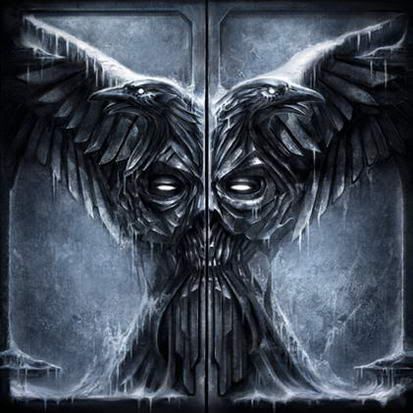 K onda carnales... bueno veo k esto ya se ha olvidado así k vengo a traerles este nuevo disco de los grandiosos immortal.
Immortal es una banda black metal Noruega desde 1990, hace años que no sacan un disco y pro eso vengo aki a presentarselos.
Integrantes:
Abbath Doom Oculta - Voz, guitarra.
Apollyon - Bajo
Horgh - Batería
Tracklist:
1.- All Shall Fall.
2.- The Rise of Darkness.
3.- Hordes of War.
4.- Norden on Fire.
5.- Arctic Swarm.
6.- Mounth North.
7.- Unearthly Kingdom.
Nota: Re-editado de nuevo...